Welcome the INACSL Center for Learning, your new home to access all of your INACSL webinars, courses and more! Click the buttons above to explore education organized by topic.
---
LATEST FROM INACSL CENTER OF LEARNING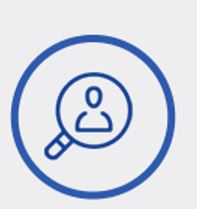 Set Your Preferences
Set your preferences on your profile page to find content perfect for your interests and needs. Instructions for updating can be found on the FAQ page. Your login information to the Center of Learning is the same as the credentials you use for the INACSL website.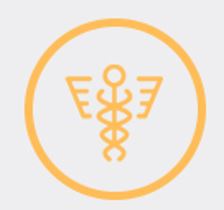 Once you've updated your profile, explore all that we have to have offer by viewing the recommended learning events for you.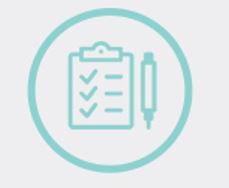 ISEP Cohort Signup
Enrollment for the ISEP Cohort can be found here on the ISEP page.
NEW! Cornerstones to Best Practice
The Cornerstones of Best Practice program creates a new way to learn about the four cornerstones of high quality simulation — Prebriefing, Facilitation, Professional Integrity, and Debriefing — with more flexible, independent, participant-driven educational course modules that you can complete online on your own schedule. This module does not take the place of the INACSL Simulation Education Program (ISEP) but serves as an alternative learning environment for simulationists who are unable to commit to the six month, 12 course format or who want to customize their Healthcare Simulation Standards of Best Practice learning plan. The Cornerstones of Best Practice also serve as a new milestone in the path to Endorsement. Although not required to apply for Endorsement, this new program can help you feel prepared and ready to start the Endorsement process with your institution. The product can be purchased as a four-course bundle or purchased individually to customize your learning experience.



| Access Date | Quiz Result | Score | Actions |
| --- | --- | --- | --- |
Full Center of Learning Search